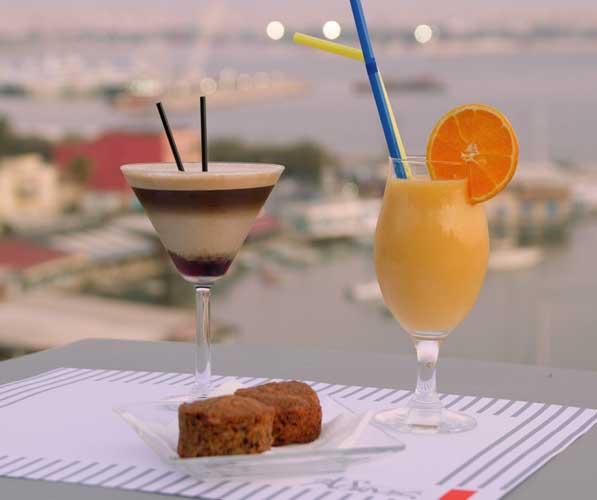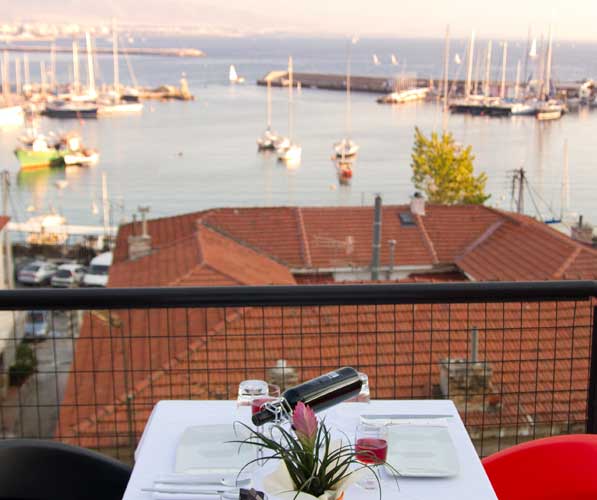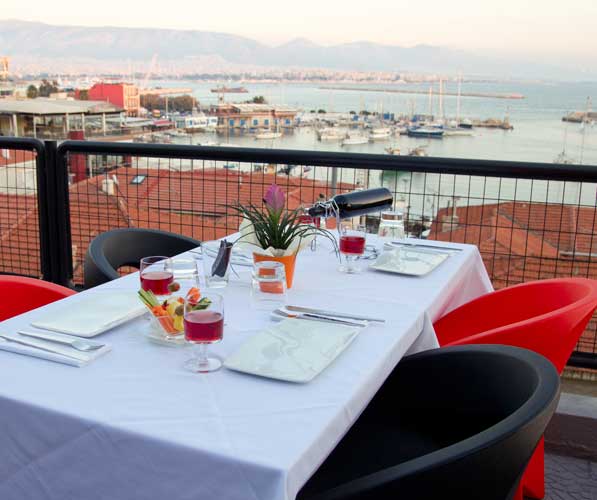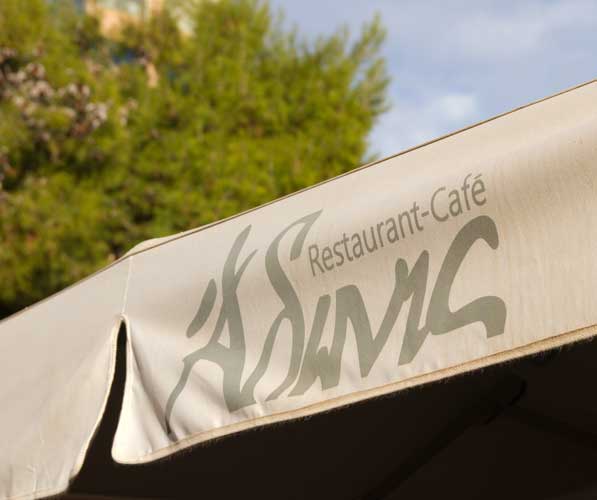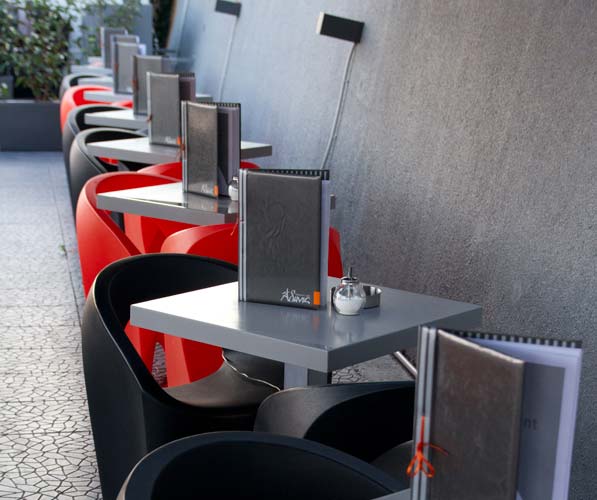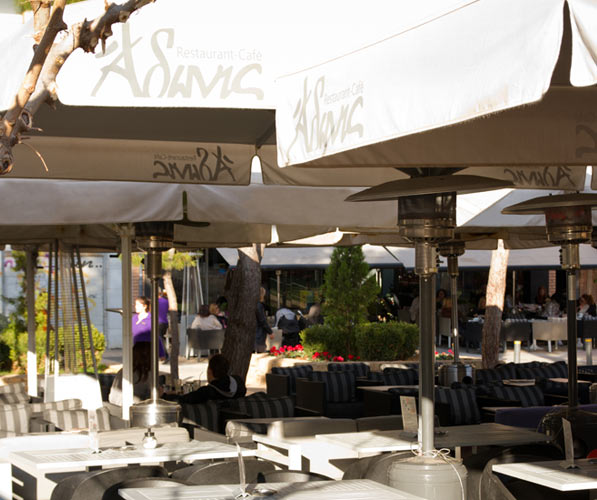 Sea Side Balcony - La Piazza
For sea lovers, we have created a wonderful balcony over Mikrolimano's gulf. Just over Kastella's seaside road, Adonis balcony is an oasis to escape reality.
Ideal for sunny weekends' mornings with relaxing lounge music.

Nea Smyrni's central square lies in front of Adonis. This is the heart of our town which after being made a pedestrian area, regained its old aura and prestige.It was at that time our restaurant –café Adonis became a legend song called "Adonis" describing the meeting place of all athletes.
At Adonis Piazza you can enjoy your coffee or lunch while it is almost certain that you will also come across with friends of yours .
It is the ideal suggestion for friends or family gatherings where children can enjoy safe playing.