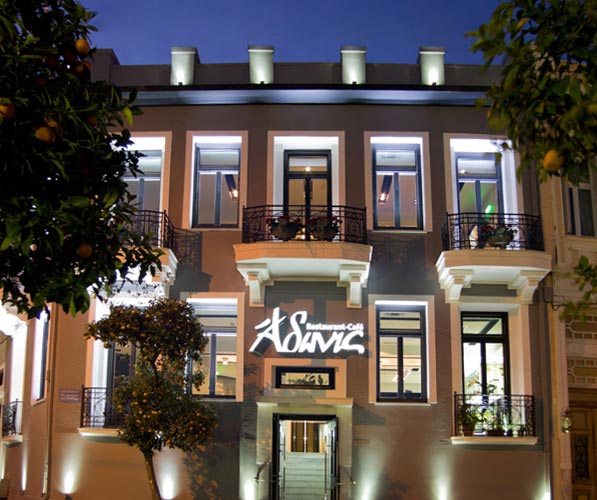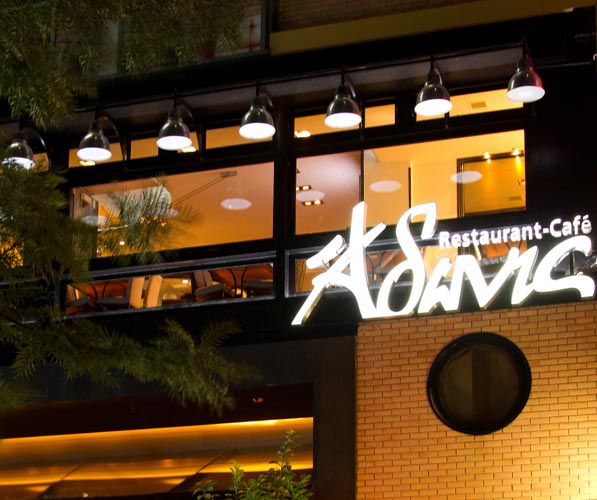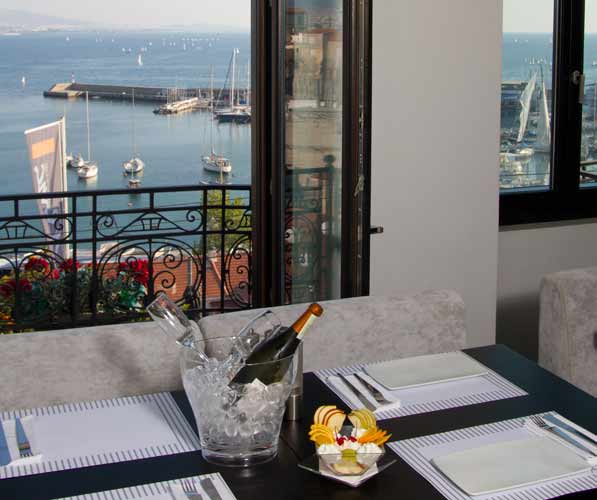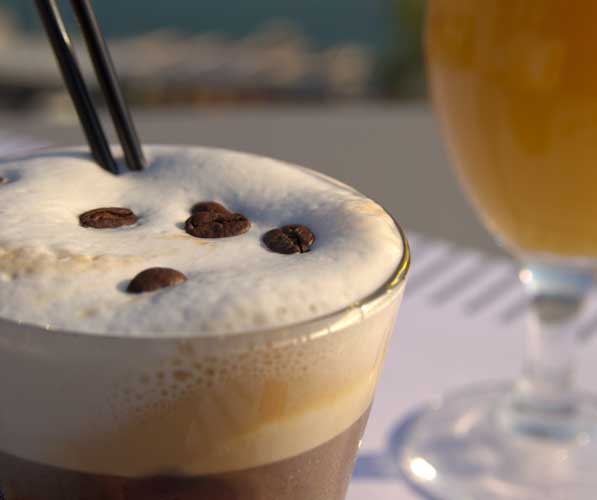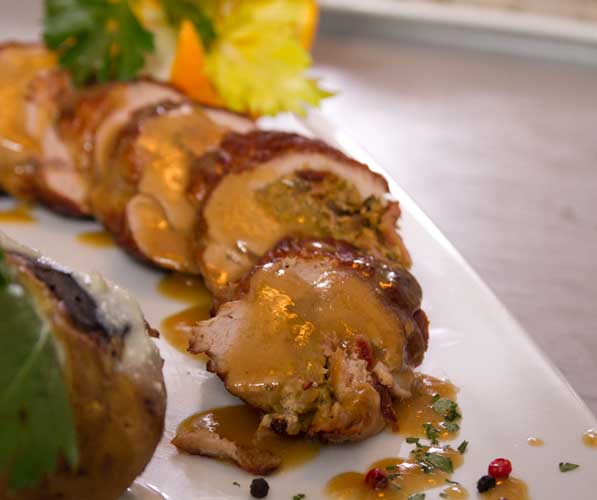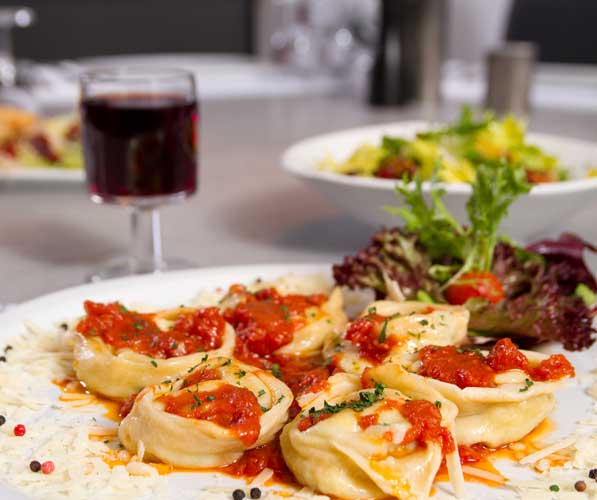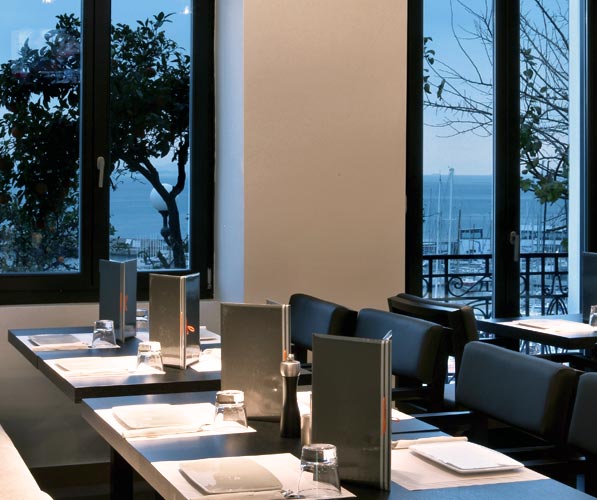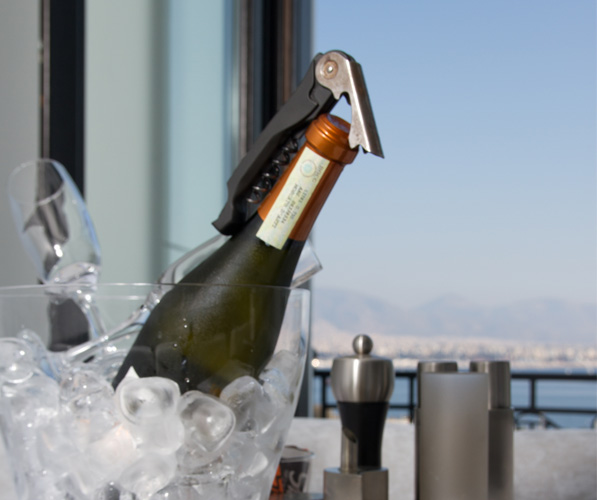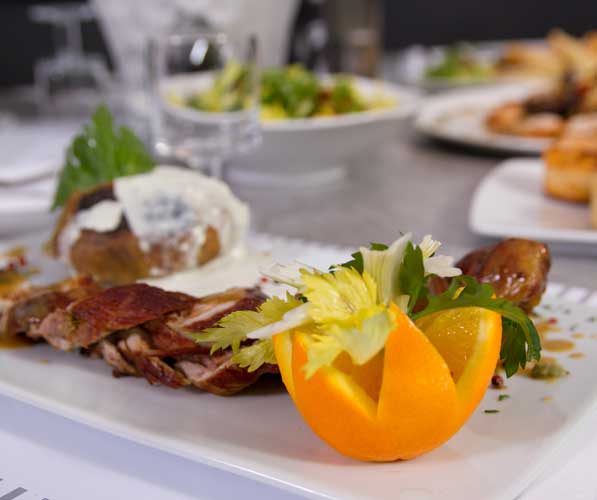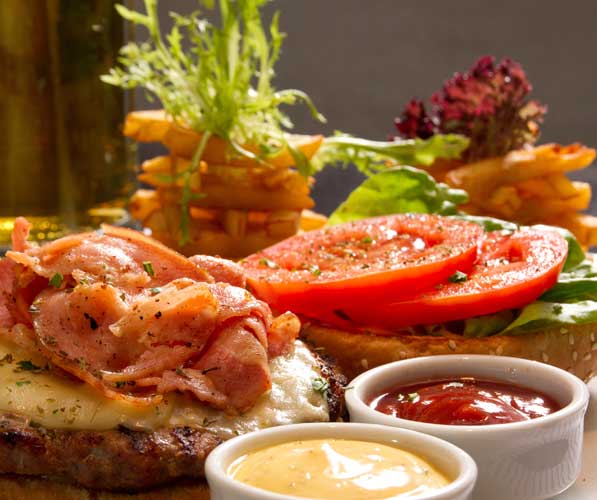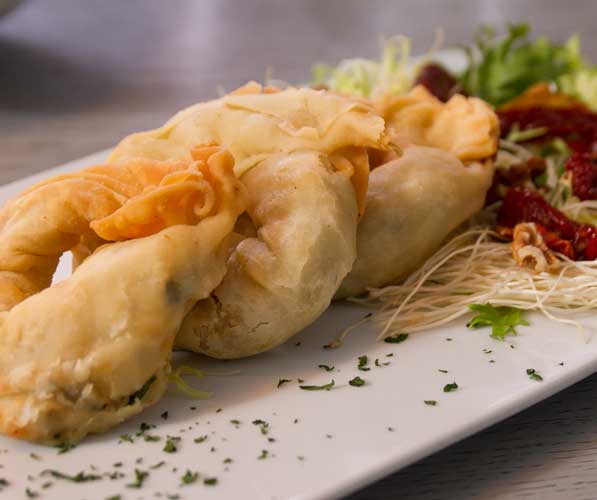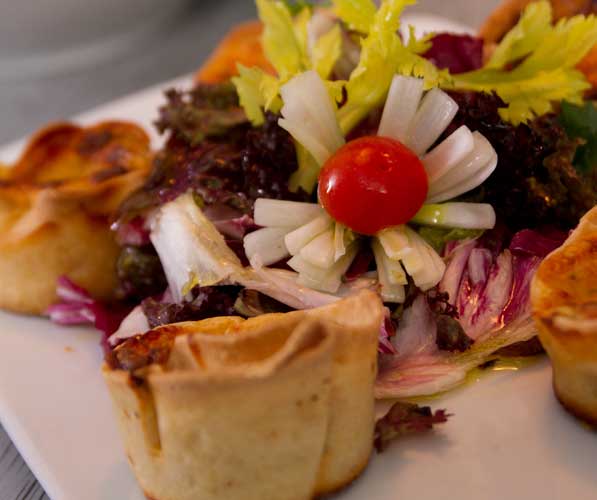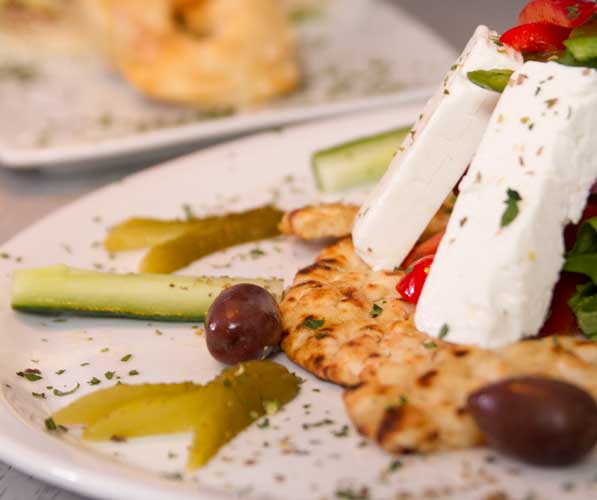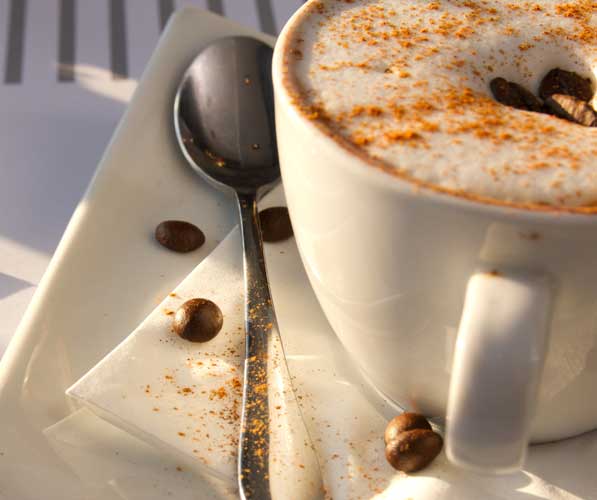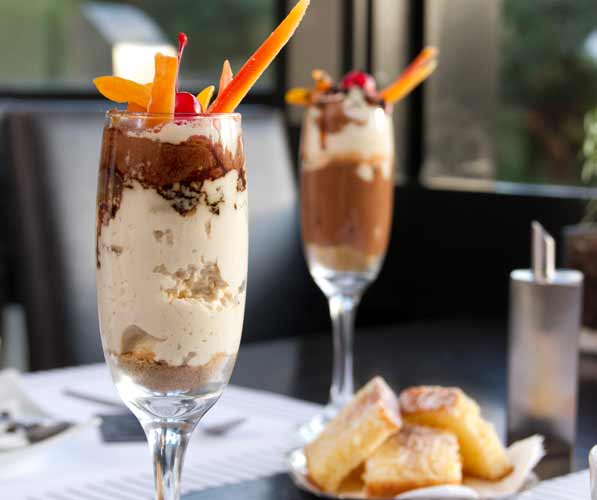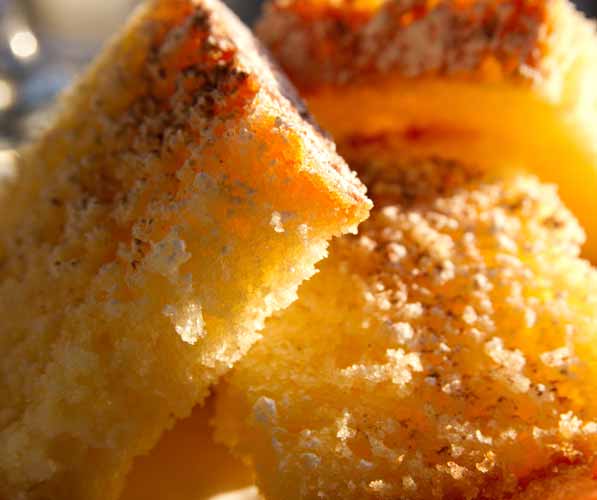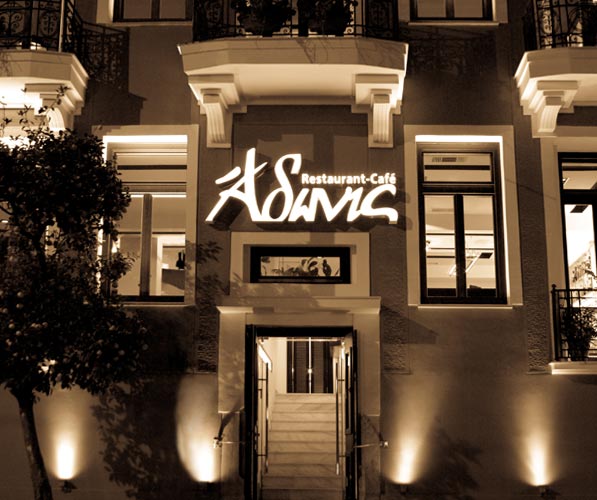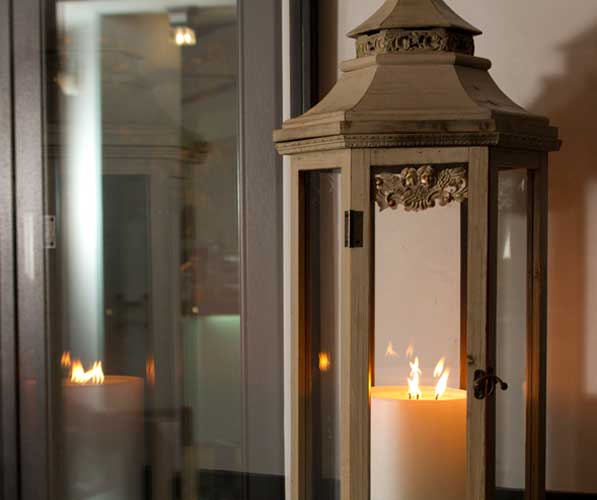 Restaurant - Café
Enjoy the endless sea view from our 200years old manor in Kastella or the green background view of N.Smyrni's square.

Start your day with a freshly grounded coffee of your taste, with a piece of our delicious homemade cake. For a more nutritious breakfast choose an Adonis omelette accompanied by filter coffee and refill to consume as much and for as long you would like with your company.

Have a light lunch with a salmon panini and rosé wine or a turkey club sandwich with green salad and white wine or cold draft beer. If your choice is not the light version our ground premium beef( exclusively cut in our kitchen)burgers are a "must-try" for Adonis`s ever-curious foodies. Alternatively prefer our stuffed tenderloin with red wine or cold draft beer.

Pasta lovers should try our unique recipe of vodka and fresh salmon , or the pasta with chicken and broccoli. Both served with chardonnay or rosé wine.

Mediterranean homemade Salad options could be a light lunch version too.Try an all time classic Adonis salad with grated feta cheese ,our green salad with greek honey and nuts, or the best seller Caesar's chicken salad and the tuna salad as well.

Sample your lunch with our Adonis ,rich of flavor and elegance, vegetable tartlets.

The evening is still young and you seek something chilly to boost your mood and make you relax. Enjoy a Tom Collins cocktail or a Bellini, while listening to lounge music as the sun sets and disappears onto the endless blue of Saronicos Sea.

The nightfall starts in the green background of N.Smyrni's central square. This is the perfect moment for an original Margarita cocktail, a Daiquiri or a Cosmopolitan.

Illuminated Adonis manor in Kastella is an attraction pole inviting you for a coffee specialty or dinner while you cross Mikrolimano
Sample a grilled salmon on vegetables topped with a gentle orange sauce served with rosé wine, white asyrtiko or chardonnay.
For meat lovers try a tenderloin fillet, a chicken fillet or a fresh made burger all grilled in natural flame on water-absorbing roaster which preserves their humidity and flavors and reduces trans-fat. All served with red merlot, agiorgitiko or draft beer.

Nea Smyrni's square is full of surrounding lights coming from the local market creating a friendly atmosphere. Perfect timing for a grilled pizza with draft beer or white moschofillero wine and Caesar's chicken or Adonis salad.

We always create special offers for our customers in order for you to enjoy our products and services, every day, all day long in special prices. Consult our webpage.

For special occasions or business dinner we have created private areas in both Adonis Kastella and Adonis Nea Smyrni.

Enjoy the tour in our website.